We provide only private airport transfer
to / from Lech, Zürs, Zug and Oberlech.
We don't do local trips!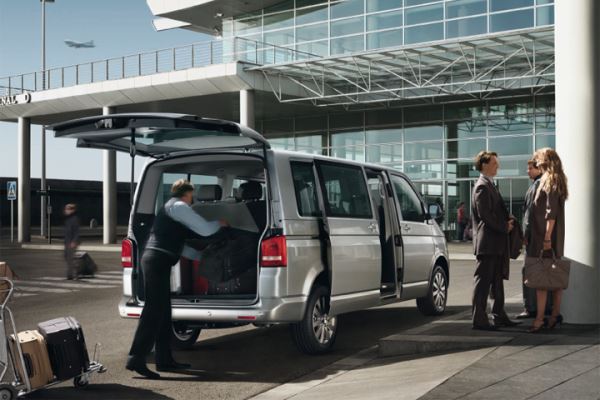 Who are
we
AIRPORT TAXI LECH is specializes in private airport transfers to/from the airports: Zurich, Innsbruck, Friedrichshafen, Munich, Memmingen for both individuals and groups at affordable prices.
With over 21 years of transportation experience (we drive taxi since 1998) you can trust us to take you anywhere you need to go. Airport Taxi Lech
Read more

→
Airport taxi
Lech
Our taxi services include:
Airport Pickup
Airport Drop Off
Luggage Deliveries
Private taxi just for you
Minibus for up to 8 pax
We can provide fixed taxi prices in advance of your journey to Lech area, allowing you to plan your budgets and control your taxi costs.
Read more

→
Our minibus
taxis

Airport taxi Lech operate with four wheel drive taxis, Volkswagen Caravelle 4×4 to ensure your safety.
The cars are big, strong, high, have big trunk for your luggage and ski racks for skis and snowboards.
Winter equipment and snow chains are always on board. Our taxi drivers are courteous, reliable, and familiar with all the routes in the arlberg mountains and are experienced on snow and ice.
Close airports
See distance to airports from Lech/Zürs: Airport Innsbruck 120km, Altenrhein 100km, Friedrichshafen 130km, Memmingen 180km, Zürich 200km, Bolzano 250km, Basel 300km, Salzburg 310km, Stuttgart 320km, Münich 330km, Milano 340km
Taxi Booking
If you wish to hire a cab to reach the skiresort Lech or other nearby destinations, please fill out the booking form – Airport taxi Lech.
Booking form

→
Popular cities
Distance between Lech/Zürs and St. Anton am Arlberg 22km, Feldkirch 65km, Dornbirn 90km, Bregenz 95km, Imst 65km, Ischgl 70km, Sölden 110km, Sargans 100km, Chur 130km, Arosa 160km, Davos 160, St. Moritz 180km, Vaduz 200km, Ulm 220km.